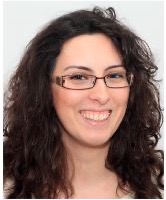 Sara Medina-Lombardero
Sara is a Research Associate and PhD student in the STABD lab. Sara grew up in a village by the foothills of Pyrenees, in Spain. She moved to Barcelona in 2007 to obtain her bachelor's degree in mechanical engineering. Her interest in the biomedical sciences grew when she performed an internship at the University of Applied Sciences in Jena (Germany), at their bio-signal processing lab. She obtained her master's in biomedical engineering in 2016, specialising in the topic of tissue engineering for her dissertation.
She now investigates the mechanical properties of skin as a route to monitoring its health, using imaging systems to extract local deformations around wounds.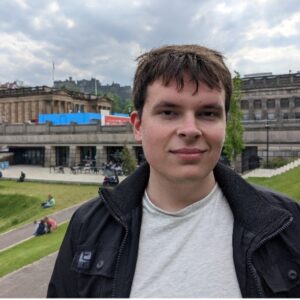 Connor Bain
Connor Bain has been part of the STABD lab since 2017, and is currently studying a PhD in Mechanical Engineering. He completed three summer projects with the group whilst completing his BEng (Hons) degree at Heriot-Watt University. Connor's research utilises a multi-disciplinary skillset to better understand the mechanical changes experienced in skin tissue, during disease progression. Using piezoelectric actuators and shear wave propagation physics, Connor aims to develop a flexible, wearable sensor that can monitor tissue health using continuous sensing. The techniques developed can be used to further investigate and monitor a range of skin diseases, such as: wounds, burns, and dermatitis.
Connor's PhD is funded by the Carnegie Trust.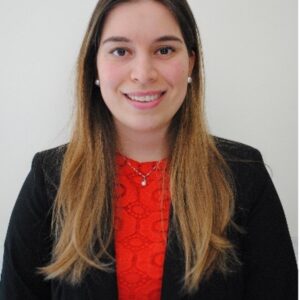 Carolina Tacchella
Carolina is a PhD students in the STABD lab in her second year. Compartment syndrome is a serious condition that occurs when the pressure within a muscle compartment increases, restricting the blood flow to the area and damaging the muscles and nearby nerves. Early diagnosis is vital to avoid severe damage. If its recognition and treatment is delayed, the consequences can be muscle necrosis as well as an irreversible disability.
My research focuses on understanding how a change in the internal pressure changes the tissue's surface and its mechanical properties. This is a key question for developing sensors to be able to track how diseases, such as compartment syndrome, are progressing.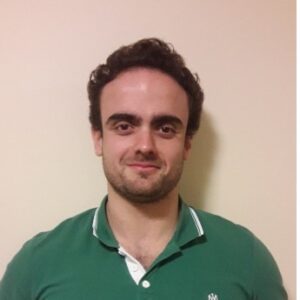 Burhan Turgut
Burhan is a PhD students in the STABD lab in his third year.
Fetal monitoring techniques include heart rate monitoring and blood sampling, neither of which are effective for pre-detection of hypoxia. Fetal hypoxia can occur if for example, the umbilical cord is blocked, restricting oxygen supply to the fetus.
A real-time continuous lactate sensing platform is of great need to enable proactive clinical intervention before it is too late.
My research focuses on the integration of microdialysis sampling with an electrochemical sensor, to measure lactate continuously and achieve timely clinical intervention before adverse conditions develop.
Burhan's work is supported by funding from Tommy's and the Scottish Research Partnership in Engineering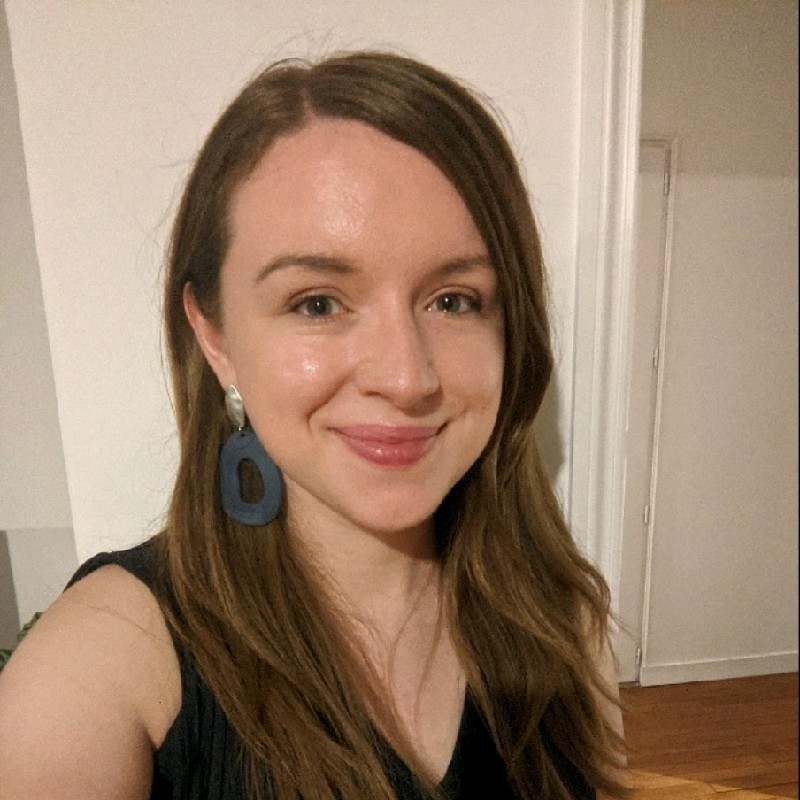 Hayley Melville
Hayley is a PhD student who also co-supervised by Prof Marc Desmulliez and Christelle Gautier. She is undertaking her part-time PhD studies in a collaborative work in the area of lactate sensing between the University of Angers and Heriot-Watt University. Her work is supported by Tenovus Scotland.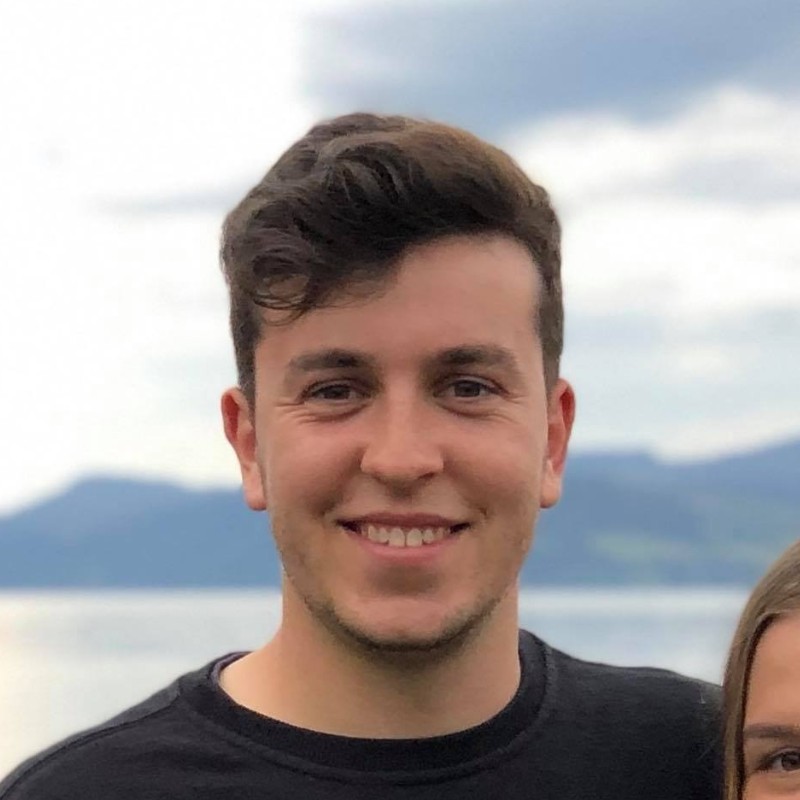 Lewis Turnbull
Lewis graduated from Heriot-Watt University with a Masters in Mechanical Engineering in 2021, and then joined the STABD lab to work on minimally invasive sensors. He had previously worked to develop flexible interfaces for biomedical devices and is now working on our collaborative POEMS and PROSE projects which seek to develop sensors for monitoring skin changes as a route to biomedical devices.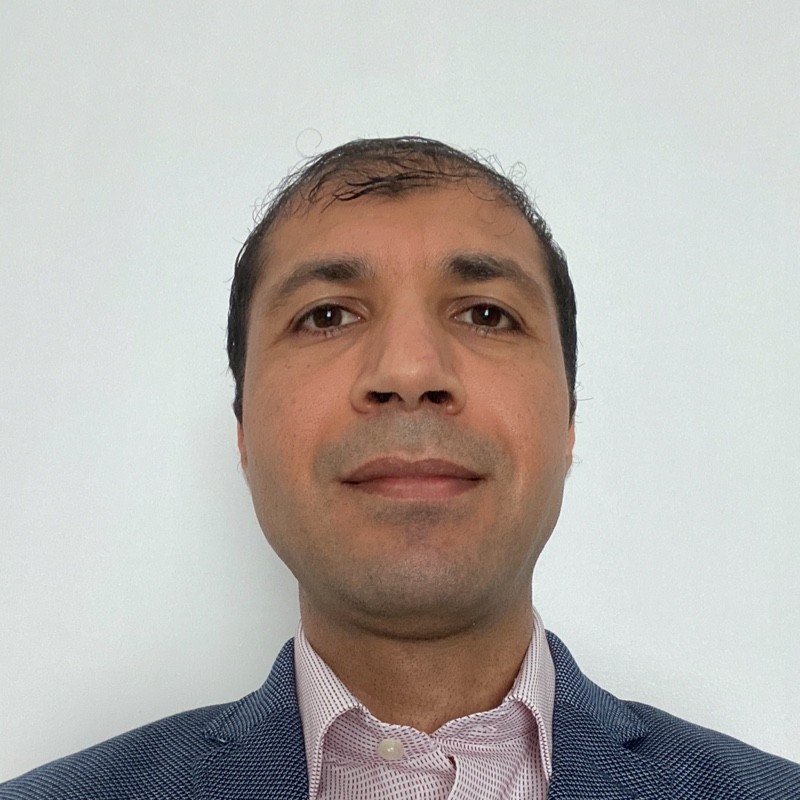 Mohamed Jomaa
Dr Mohamed Jomaa is a postdoctoral research associate within the STABD lab working on the design and development of flexible biosensors & biomedical devices for healthcare applications. He holds a PhD in materials science and has extensive experience in microfabrication and sensor development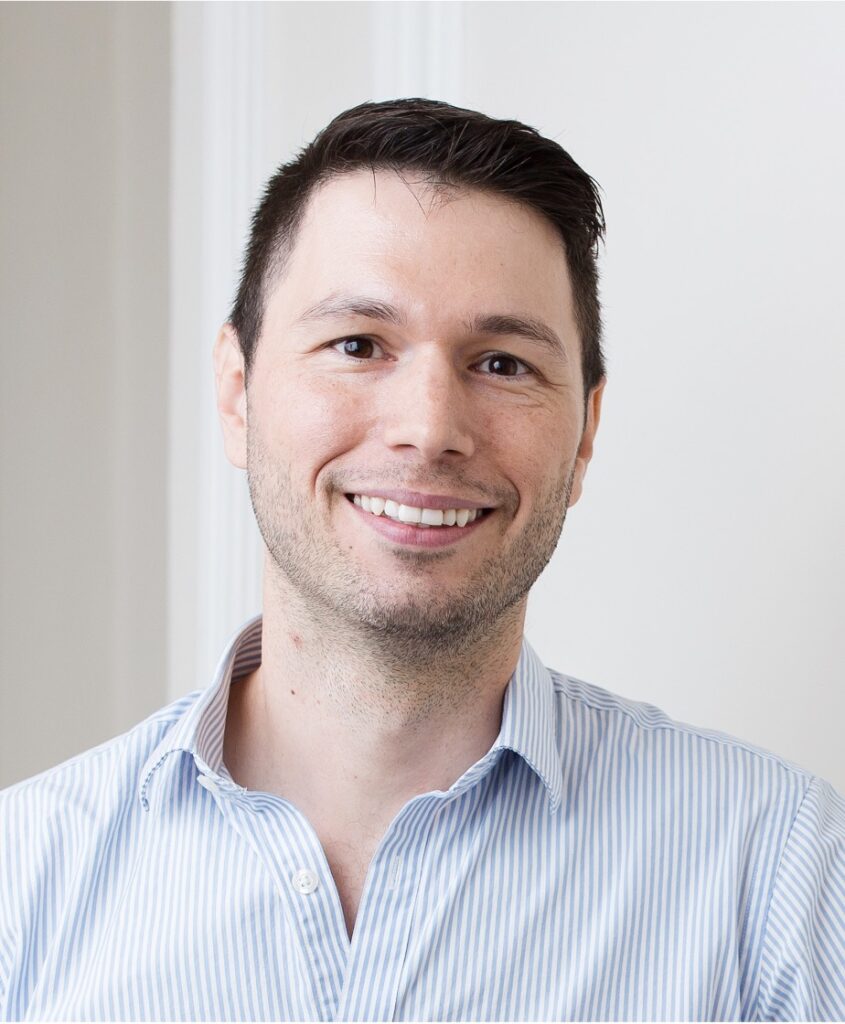 Alumni
We are always grateful to our alumni for time that they spent with us and look forward to their great achievements to come.
Mr Gareth Gilfillan, Summer Student
Lewis Arrowsmith, Summer Student
Ms Claudia Ferreira, (Co-supervised by Prof. Marc Desmulliez and Prof. Fiona Denison)
Dr Sam (Wesam) Gamal (Now at Cancer Research International)
Dr Laura Charlton (now at the University of Edinburgh)
Ms Vasiliki Kolyva (Research Associate)
Dr Andrew Brown, MD student (Co-supervised by Prof. Marc Desmulliez and Prof. Fiona Denison)